Srilanka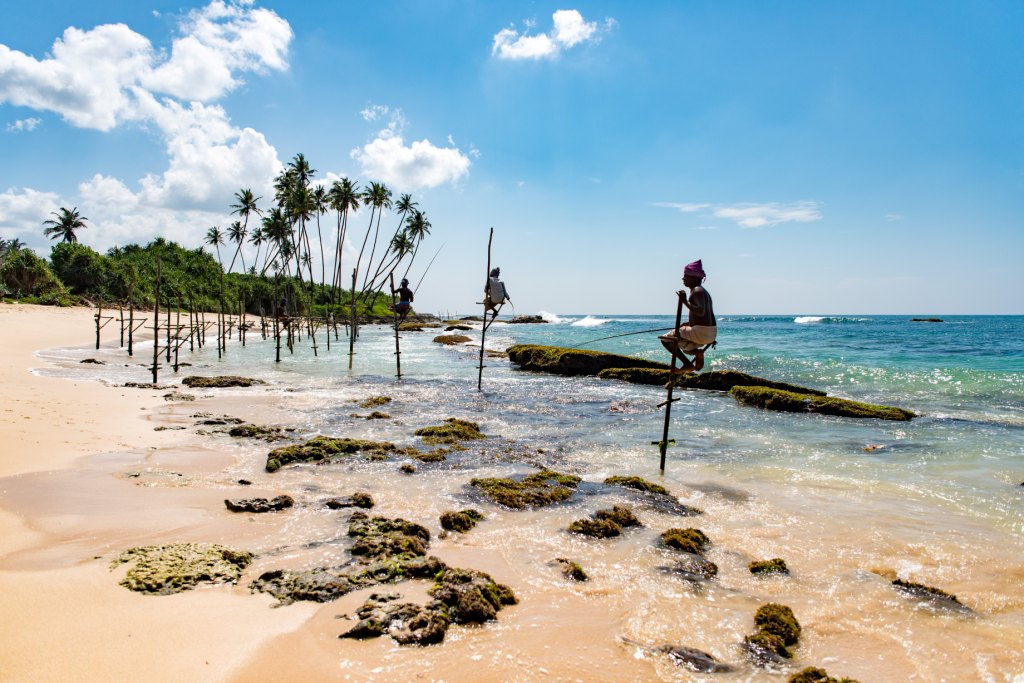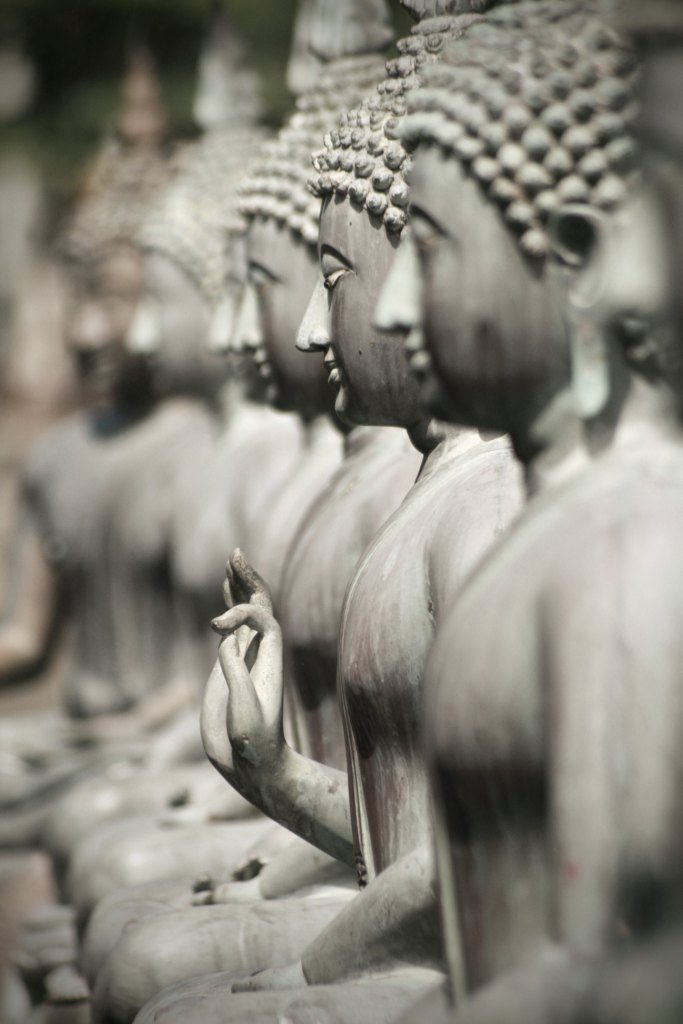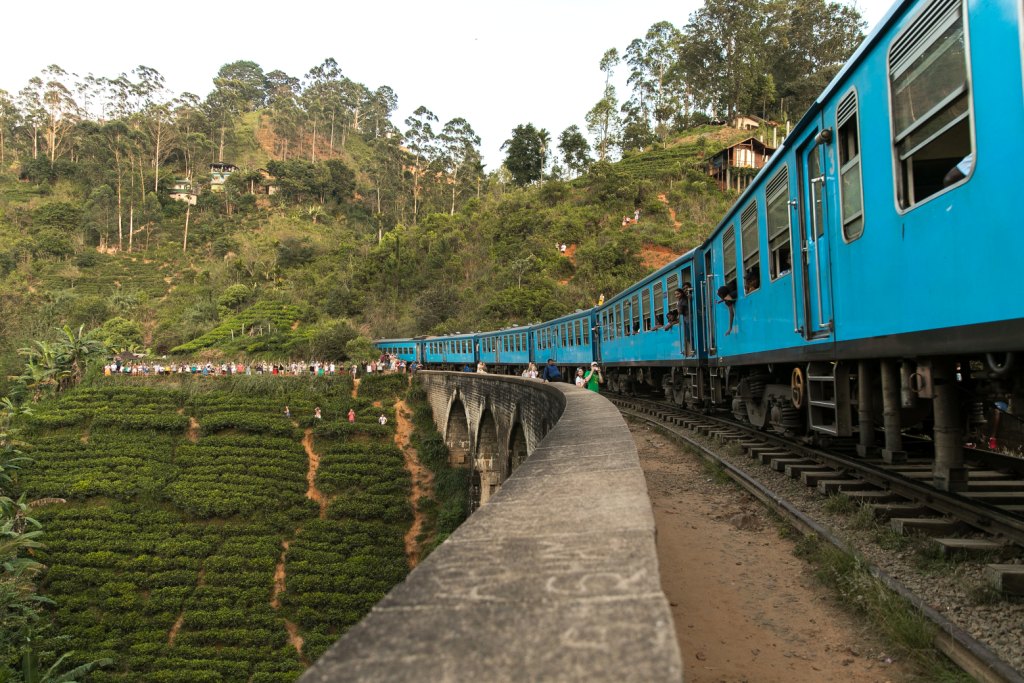 Sri Lanka Exempted Indian passport holder are exempted paying ETA fee from 01.08.2019 to 31.01.2020 for those who are coming for Tourist purposes
Latest Information on Visa of Srilanka (ETA)
VISA ON ARRIVAL (VOA)
ETA is required to get visa on arrival ETA can be taken from the official website

Traveller who are planning for holiday visit, a short business trip or to transit through, needs to apply and obtain an ETA prior to arrival in Sri Lanka.


Take ETA from Official website:
Submit the application.
Receive the acknowledgement.

Receive ETA approval or a referral notice. If a referral notice is served, you may contact Department of Immigration and Emigration for the necessary ETA.


Must Keep ETA to enter in Srilanka
It is advisable to keep a copy of the ETA approval with you to be produced at the point of entry in Sri Lanka. All ETA holders should produce the following requirements at the port of entry:
Other requirement along with ETA
A passport valid for not less than 6 months from the date of arrival.
A confirmed return ticket.
Sufficient funds to meet the expenses during the stay.